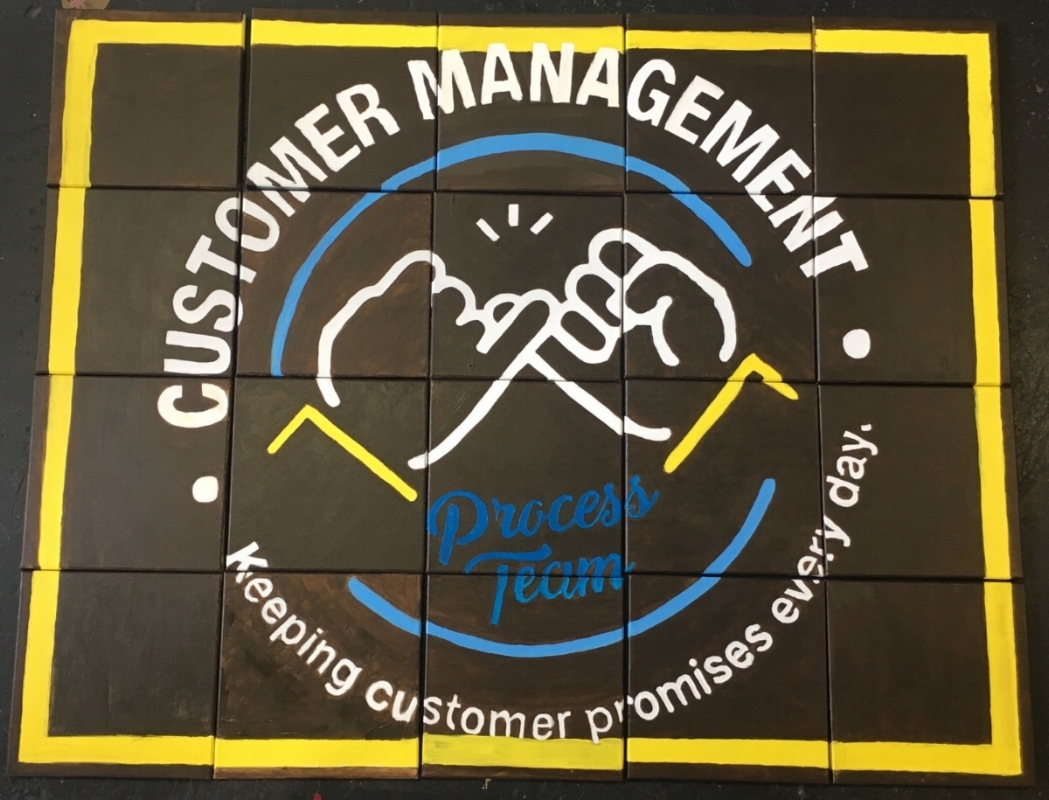 Book Your Team builder Today!
Choose a painting from our collection or send us a painting you have in mind and we will see what we can do!
PARTY DETAILS (Book Your party or TEAM BUILDER today)
Price: $35 per painter, no set up fee. $30 for 20 people or more Note: coupons are not accepted for private parties

Deposit: Standard $350.00 deposit due to hold your space. Deposits are non-refundable and a credit will be issued for cancellations 2-3 weeks before your scheduled event. If you cancel within 7 days of your scheduled party, 100% of your deposit will be forfeited (no credit issued).

Painting choice: Go to spiritedartrva.com, click on paintings, the password is spirited16

Have a different painting in mind? Let us know and we will see what we can do!

Minimum number of guests: 15 person minimum Sunday – Thursday (Night Time), 20 person minimum Friday– Saturday (Night Time) and 10 person minimum Monday – Friday (Day Time). We require a final headcount prior to the date of your party. (If your event is scheduled for a Saturday or Sunday, we require a final headcount by Friday). If the minimum cannot be met, you are welcome to pay to meet the minimum and we will compensate you with Spirited Art gift cards.

Typical time slots: 6:30 pm (earlier times, including morning, available upon request)

Class duration: Up to 3.5H

Food & Beverages: Due to unique laws in Virginia, you will NOT be able to bring your own food, beer or hard liquor to the studio. But never fear – we have a great alternative for you! You WILL be able to order from The Wine Loft's Private Event Menu as well as their extensive menu of wine and other beverages. Also, you CAN bring your own WINE and pay a $10 corkage fee per regular sized bottle (750 ml) or $20 corkage fee per larger bottle (greater than 750 ml) to The Wine Loft. And of course, you can still order from The Wine Loft's regular Menu too. To place your order, please email spiritedartrichmond@gmail.com at least one week prior to your party.

Set up time: We open the door of the studio 30 min. before the beginning of the class for you to set up food, beverages and party decor.

Please arrive 5 minutes prior to your scheduled event to ensure adequate class time. A $50.00 late fee will be charged for classes starting 20 minutes or later. Thank you!

Teambuilder Promo Deal!
1. 10% off your team's food and drink if you use The Wine Loft for your event.
(If event is before 3:00 p.m or on Sunday minimum food & beverage purchases may be required.)
2. Any group over 10 people will receive a gift certificate for a free adult class - $35 value (you as the organizer can keep or you could use as a raffle item for your group).
3. Any group more than 20 people will receive a discount - $30/person (normally $35/person)
HOW TO BOOK YOUR PARTY?
Pick a date and time - Fill out the following form and we will strive to get back to you within 24H to let you know if it is available.

We'll send you a Paypal invoice for the deposit - The deposit is $350 and covers the first 10 painters.

After you pay the deposit your party is officially booked and will be posted on our calendar! You can now start inviting your guests!
ADULT PRIVATE PARTY INQUIRY FORM:
Discover and Love the luxury of Richmond Limos
PRIVATE PARTIES FAQS
+ When is the balance due?
The balance is due at your party.
+ How long does a party last?
Parties typically last 3.5 hours and include one period of socializing. We need approximately 2.5 hours to complete our paintings. Please note that when the clock strikes 10:00 pm, parities must unfortunately come to an end as our artists need to go home!
+ How do I choose a painting?
You may choose your painting from among any offered by Spirited Art® or we can discuss other options that are appropriate for your group. We will provide you with a link and password to view all of our current paintings!
+ What should we wear?
We provide smocks/aprons, but recommend that you wear older, paint friendly party clothes. You WILL get paint on your hands at some point during the party!
+ Do I need to clean up?
We ask all guests to help clean up their painting area. We also ask that you allow time to clean up any food, drinks and party supplies. We will do the rest.
+ Anything else I should know?
We use Pandora Radio if you would like to choose your own music.